Artistically U Dance Studio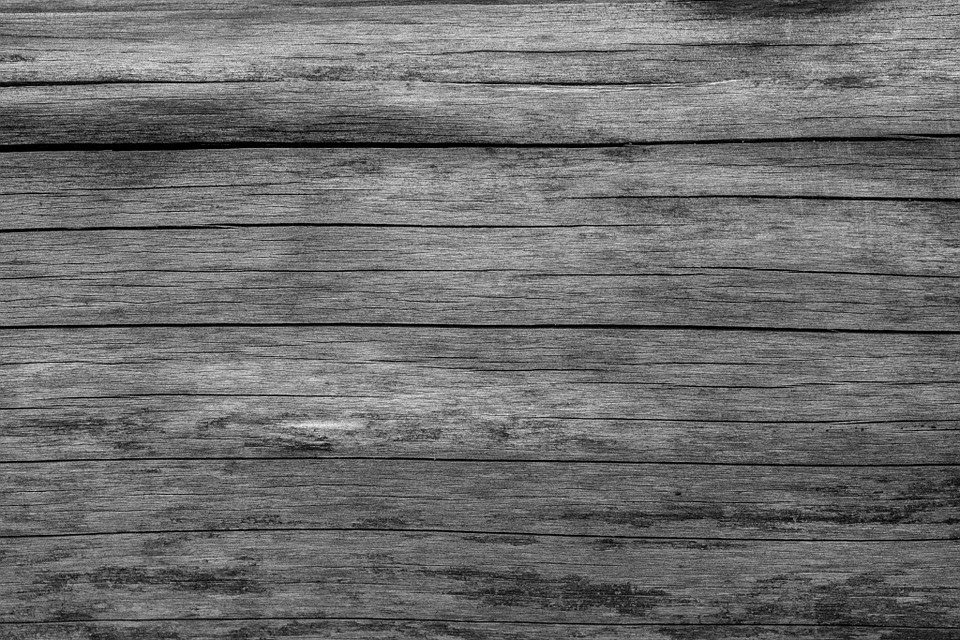 AU provides a structured learning environment for Competitive and Non-Competitive Dance.
To enroll call the studio at 330-989-0522 to register for non-competitive dance and competitive dance.
© Copyright 2021 Artistically U Dance Studio. All rights reserved.
Thanks for your interest in AU Dance Co.
​
2021-2022
Receive 15% Off
Enrollment Startup Fee
During Registration ask for Coupon Code "Dance21" to receive
15% off Enrollment Startup Fee.