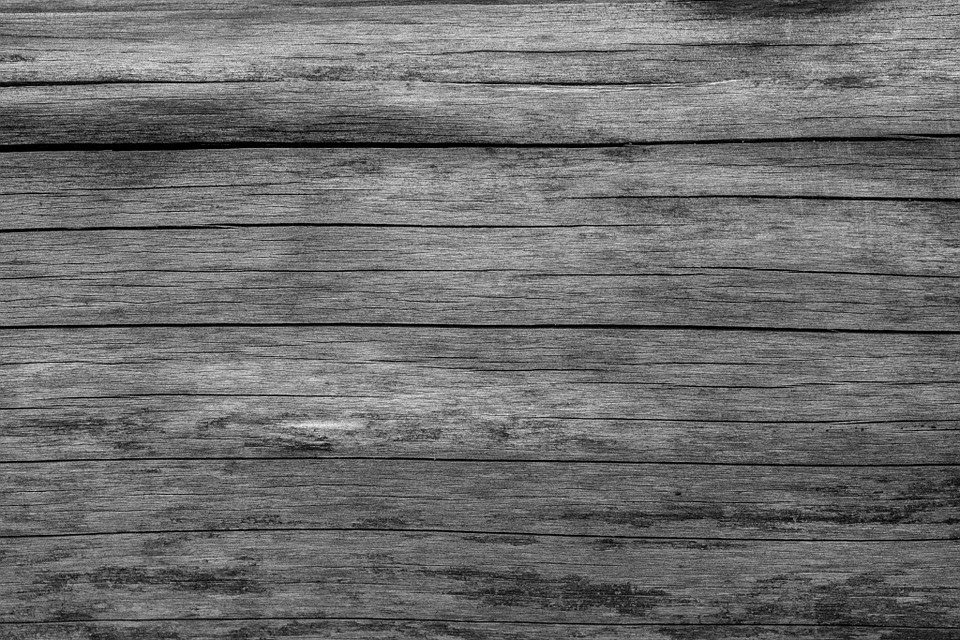 Celebrating 21 Years of Dance!
Ms. Denise is the founder, director, and instructor of Artistically U Dance Studio. Artistically U Dance Studio (AU Dance Co.) was founded in June 2002 in Warren, Ohio.
Her dance training began at the age of 5 and she had the opportunity of studying dance at many conventions with the late Gregory Hines, Frank Hatchett, Mia Michaels, Mandy Moore, and many others. She was a Warren Western Reserve captain of the Freshman Cheerleading Team and a Majorette in the WWR marching band. She received an Overall Outstanding Majorette during majorette camp at Ashland College. She danced professionally for AAC and founded Rejoice Dance Ministry at HPCC.
She is certified to teach Jazz and Ballet through Dance Masters of America & Ohio Chapter 16. Ms. Denise's AU Dance Competition Team has won several awards at Regional and National competitions. She has received several dozens of high scores for creativity and outstanding choreographer awards. She has a Bachelor of Arts & Sciences from Kent State University.
She is a wife and mother of three wonderful and gifted children. She is also the first lady of Freeway Gospel Empowerment Center where she pastors alongside her husband Garrick L. Matlock who is the senior pastor. In 2006 Ms. Denise founded "Ladies Reach" a biblically-based outreach ministry for women and young women that would reach across denominational lines to encourage, promote, and inspire women. She was the 2018 inductee into the Trumbull County African American Achievers Association's Hall of Fame. Her vast array of talents has opened doors for her to enter churches, schools, festivals, and social organizations as a performer, instructor, choreographer, motivational speaker, judge, and advisor.
© Copyright 2023 Artistically U Dance Studio. All rights reserved.
Denise R. Matlock
Owner/Artistic Director
​Our Aim
It is our desire that the dancers of AU have the time of their lives, expressing themselves in a structured environment through the art of dance, while yet attaining a structured, thorough dance education in tap, jazz, ballet, street, lyrical, acro/gym, baton and acting.