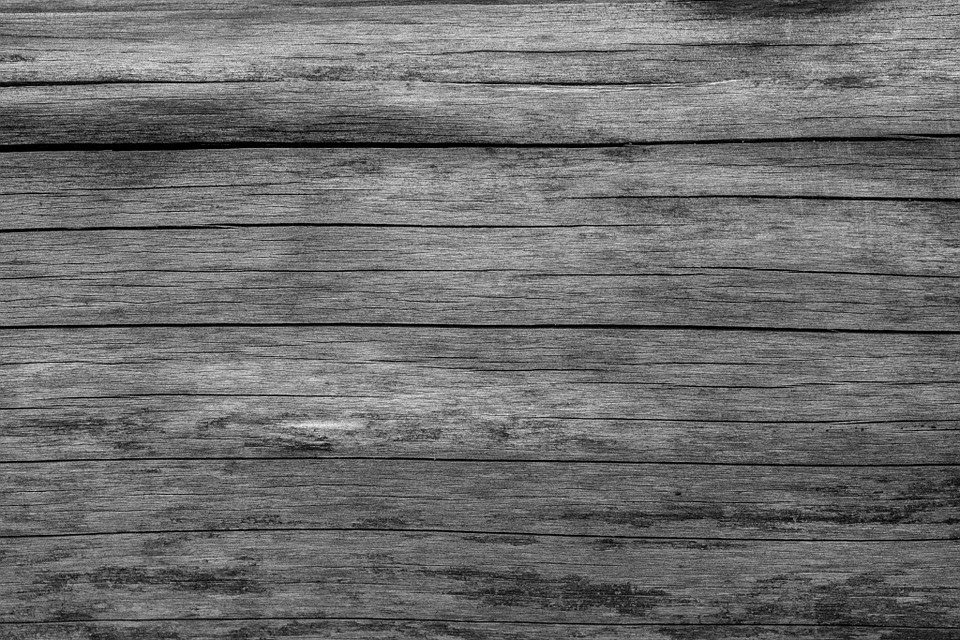 Celebrating 21 Years of Dance!
Class Placement
Students will be placed in classes according to age and or by the discretion of the instructor. Danceability and the number of years danced do not factor into the instructor's final decision. With our many years of experience and professional staff, we will make sure that the student is placed in a class according to their level in as much a class that will challenge their abilities and promote growth.
© Copyright 2023 Artistically U Dance Studio. All rights reserved.
Ages 2 1/2 - 6

Gymnastics Baton Majorette Lyrical
Tap Ballet Jazz Street

(Hip-Hop)